×
Error message
Deprecated function
: Methods with the same name as their class will not be constructors in a future version of PHP; nodequeue_queue has a deprecated constructor in
include_once()
(line
1374
of
/home/sterling/public_html/includes/bootstrap.inc
).
Vera Bates, Escrow Officer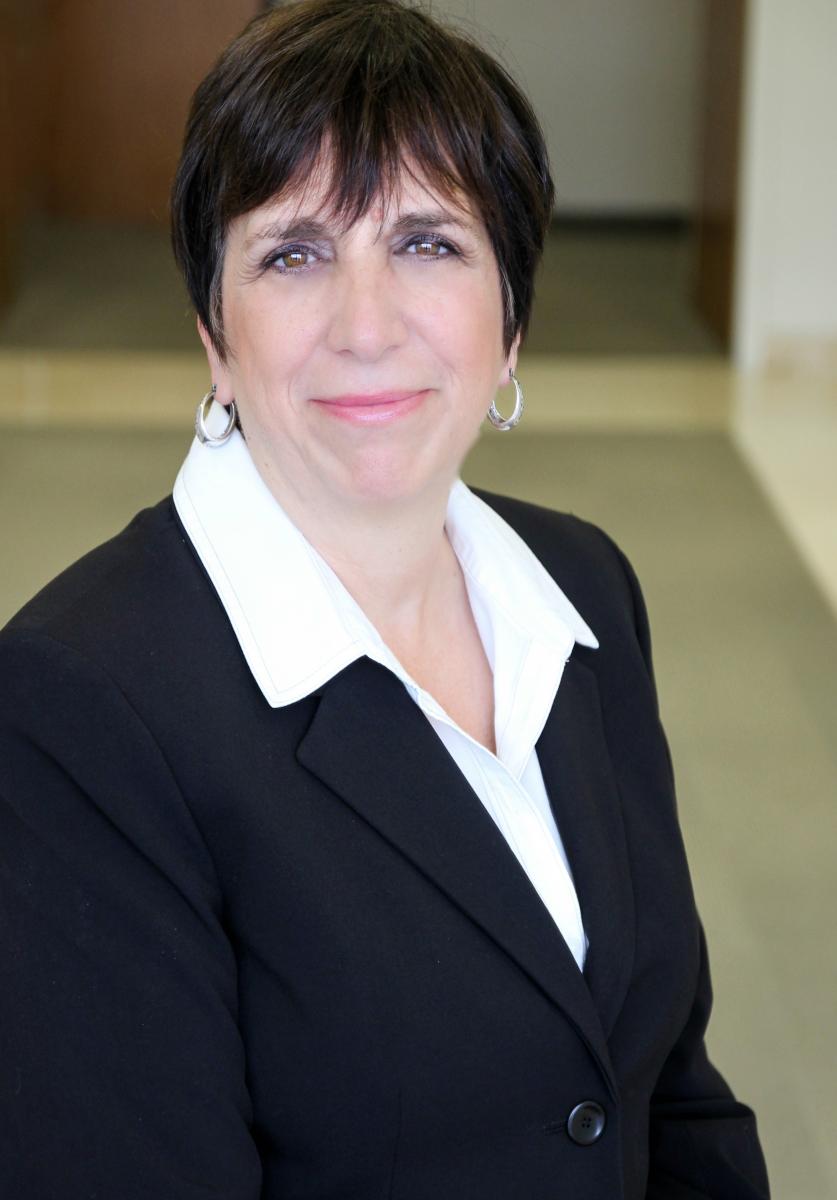 Vera, an accomplished Escrow Officer, started her career in Escrow over 30 years ago in the offices of a Beverly Hills bank branch.  Since that time Vera has matriculated through the ranks of the escrow business and, as she proudly says, "My role as an escrow officer wasn't accidental….you might say that the escrow business chose me."  
Vera is a native southern California girl and a graduate of Venice high school.  It was shortly after being recruited from her graduating class that she began her journey to where she is today.  Sterling West has been fortunate enough to have Vera with us since 2011.
Vera is enjoying the balance she has found in her life.  She has the personal fulfillment of a career in a helping profession and the pleasure and joy of three children and four grandchildren.  Vera is a very grateful woman.  
Vera can be reached at vbates@sterlingwestescrow.com.