Desireé Goodman, Founder, CEO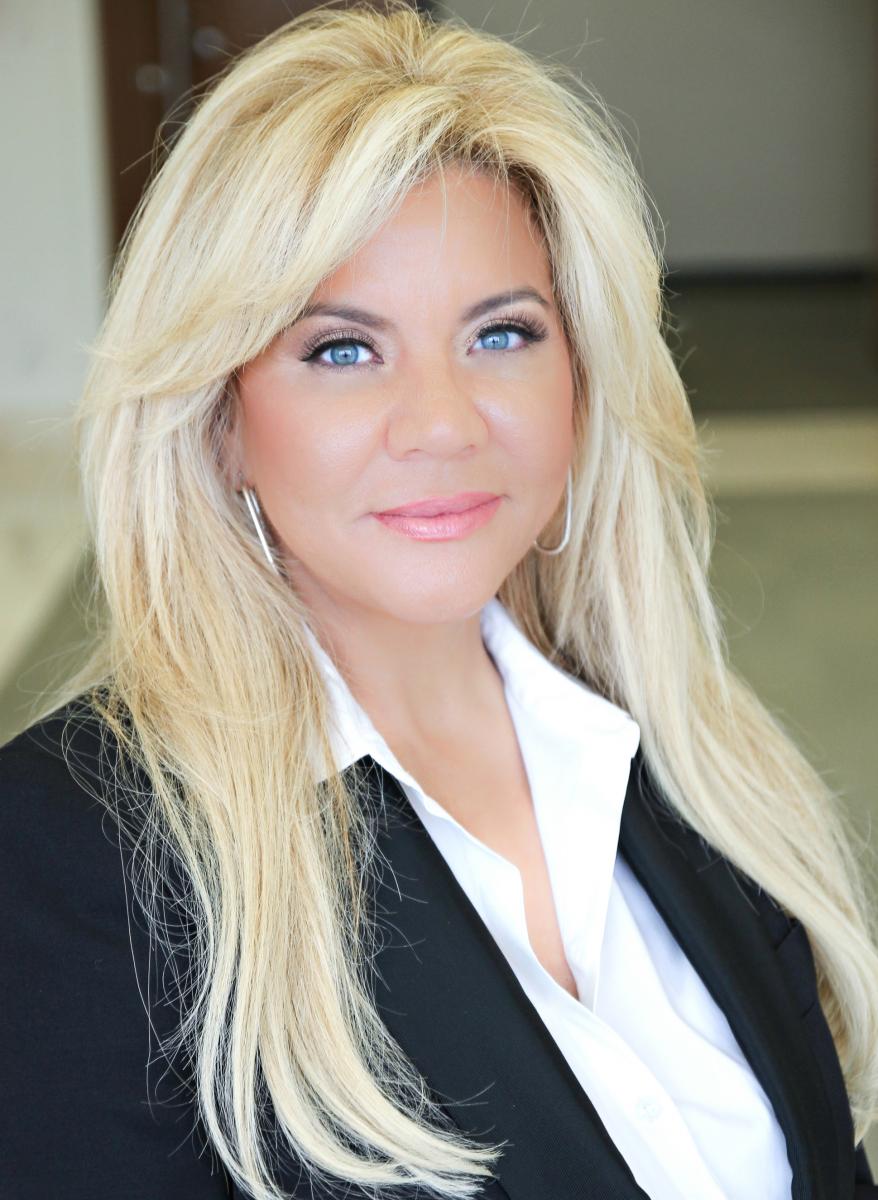 As the Founder and chief architect of the Sterling West touch, Desireé began her professional career as a 20-year-old receptionist at the front desk of a very well-known escrow company here in Brentwood. By the age of 25, she had become an escrow agent herself and 17 years later started her own company - Sterling West Escrow. Along the way, she developed countless strong relationships with real estate agents, mortgage lenders, and city officials that continue to thrive in powerful and beneficial ways.
Desireé's motivation for service comes from a drive to help people through what can be a uniquely stressful time. The paperwork involved in a real estate deal can overwhelm even the most seasoned buyers and sellers, not to mention the stresses of relocation and the endless other decisions to make. Desireé and her staff excel at understanding and responding to clients' needs and concerns and assisting them as they progress through the entire escrow process.
Another cornerstone of Sterling West Escrow's positive reputation is Desireé's ability to track details and to find ways to make even the toughest deals go through. Whether it's a recalcitrant seller or an intractable zoning issue, Desireé and her staff have an intuitive ability to find ways to make things happen. Desireé is also personally involved in all aspects of her transactions
Desiree, her husband Victor and their two children live in Pacific Palisades with many of her clients as their neighbors. Living and working in the community affords Desiree the opportunity to enjoy personal and professional relationships on every level both increasing her level of customer service and expanding her client base.  Her goal is to continue offering assistance to families who are buying or selling property in this area, with the added bonus of bringing a personalized touch and calm to the experience from opening to closing of their escrow. Whether it is in the office conference room or on the soccer field with her daughter, Desiree's warmth, confidence, integrity and knowledge shine through.
Desireé is an active member of the California Escrow Association, Escrow Institute of California, Los Angeles Escrow Association and sits on the Board of the Escrow Agent's Fidelity Corporation.
Desiree's personal business motto is, "being human is not a character defect."
Desiree can be contacted at dgoodman@sterlingwestescrow.com.