Trevor Reif, Escrow Officer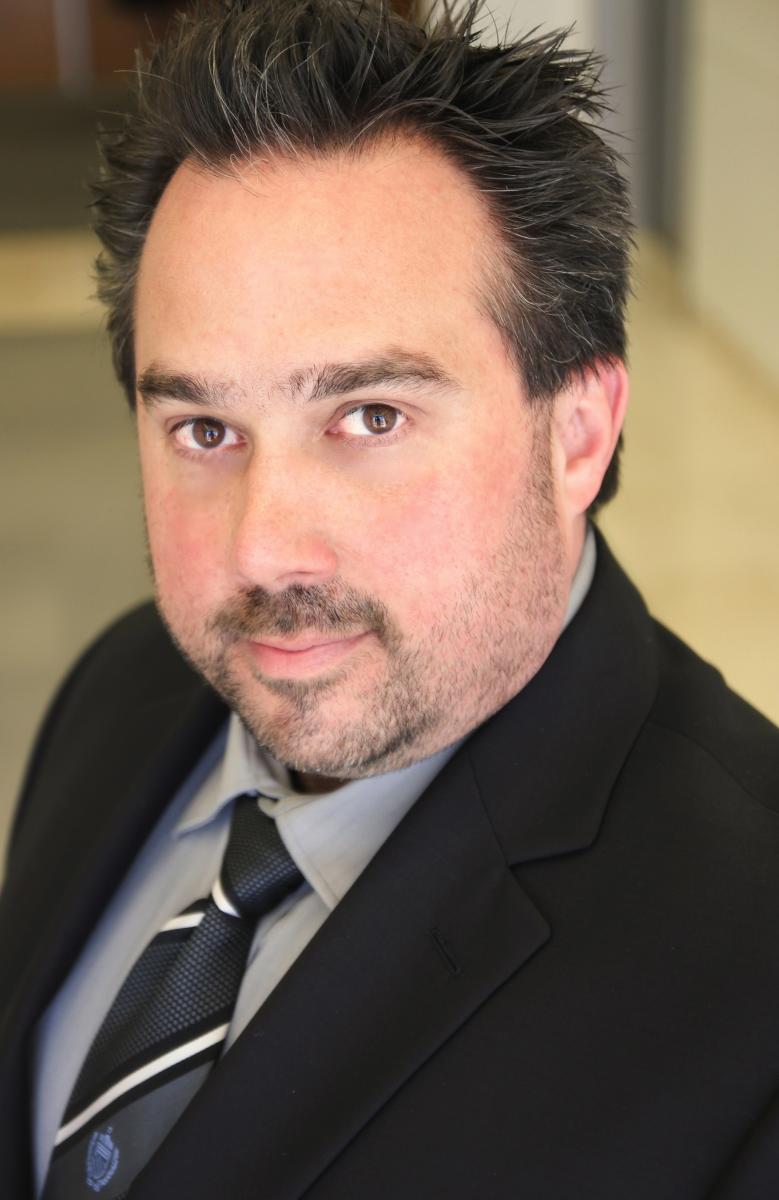 Trevor is an integral part of the Sterling West team and a proud member of the California Escrow Association.   With over 24 years' experience  in the real estate industry, which includes 20 years as an escrow officer, Trevor has fined tuned his skills to the level where his knowledge and sophistication is respected both in Sterling West and throughout the Los Angeles business community.    Desiree considers his input invaluable as he is a consummate team player committed to the collaborative process that ultimately serves the clients at the highest level.
Trevor hails from Petaluma, a small town in Northern California, where he learned the true value of service to his neighbor and community.   As the child of two real estate agents, Trevor grew up knowing that if he wants to enjoy longevity in his chosen career, his interactions with others must be based on trust.    Although Trevor now lives in "the big city" he has taken with him his keen understanding of small town ideals which include being forthright, trustworthy and reliable.  Trevor never forgets that he is in a personal service business that incorporates his strong ethics and his passion for serving others.  Sterling West is grateful for his dedication to our team!
Trevor believes strongly in the proverb, "when the going gets tough, the tough get going."  Trevor continues to be tough and work through any unanticipated issue that may arise during the course of an escrow….he welcomes the challenge!
Trevor can be reached at trevor@sterlingwestescrow.com.