Sherri L. Allen, Escrow Officer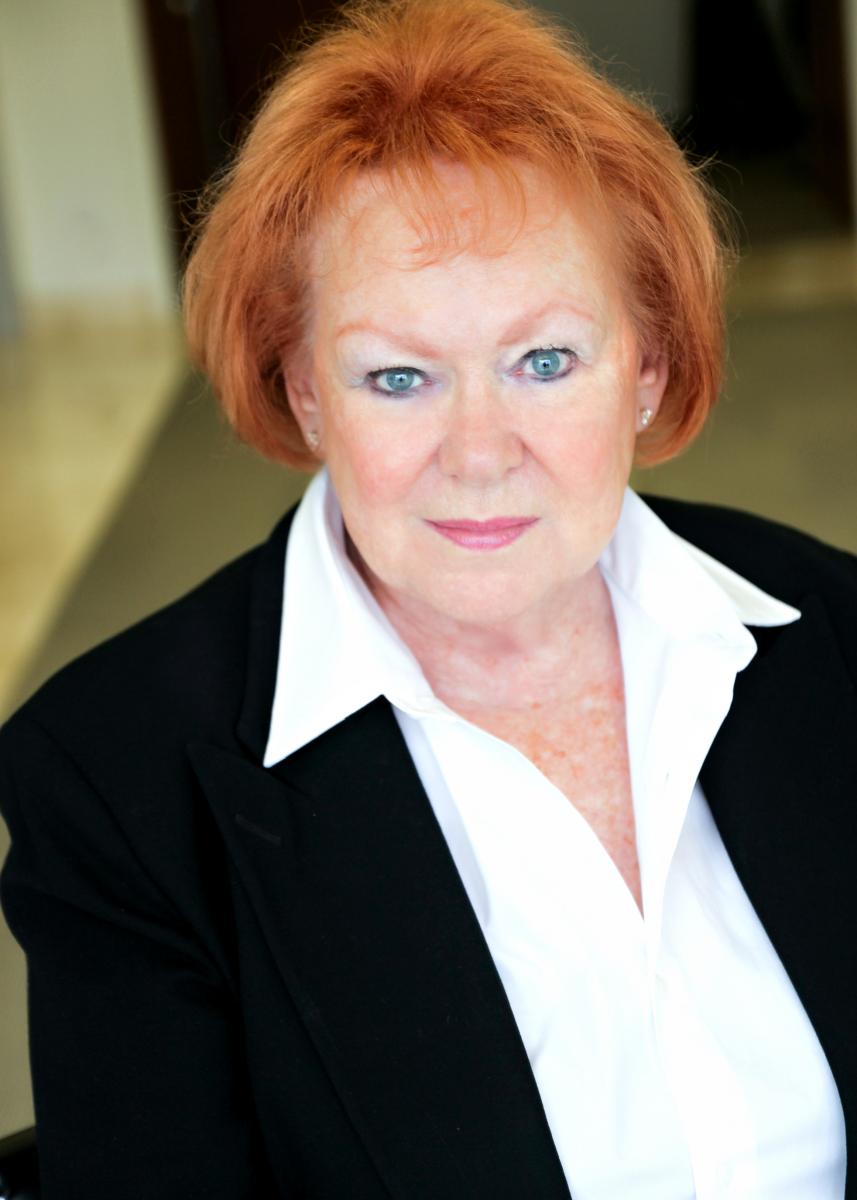 In 2010 Sherri join our team as an Escrow Officer  with the focus of refining and further developing our mission statement of being the most highly sought after independent escrow company in Los Angeles. Her accounting background adds that additional facet to the depth of services we provide to our clients.  She takes pride in providing superior service to our clientele and always does so with enthusiasm and a smile.  She lives by her motto:  "love what you do and do what you love," which is evident on a daily basis in the interactions with our staff.
She came to the world of escrow and specifically Sterling West after a long and illustrious career which included servicing the insurance and accounting industries.  Prior to joining the Sterling West team, Sherri worked as a mortgage and loan handler for a condominium conversion firm which was a perfect springboard to her role here at Sterling West.   Sherri is dedicated to her clients and co-workers.  She brings enthusiasm and positivity wherever she goes.  Sherri appreciates the familiar atmosphere along with the high expectations, professionalism and mutual support from her colleagues.  
Sherri values…above all else…direct, clear and unambiguous communication with sellers, buyers, Title companies, lenders, mortgage brokers and real estate agents.   
Sherri is yet another jewel in the crown of Sterling West Escrow! We feel confident that any escrow that comes across her desk will be handled with the utmost of professionalism, respect and competence consistent with her stature as a senior Escrow Officer.
Sherri can be reached at sallen@sterlingwestescrow.com.