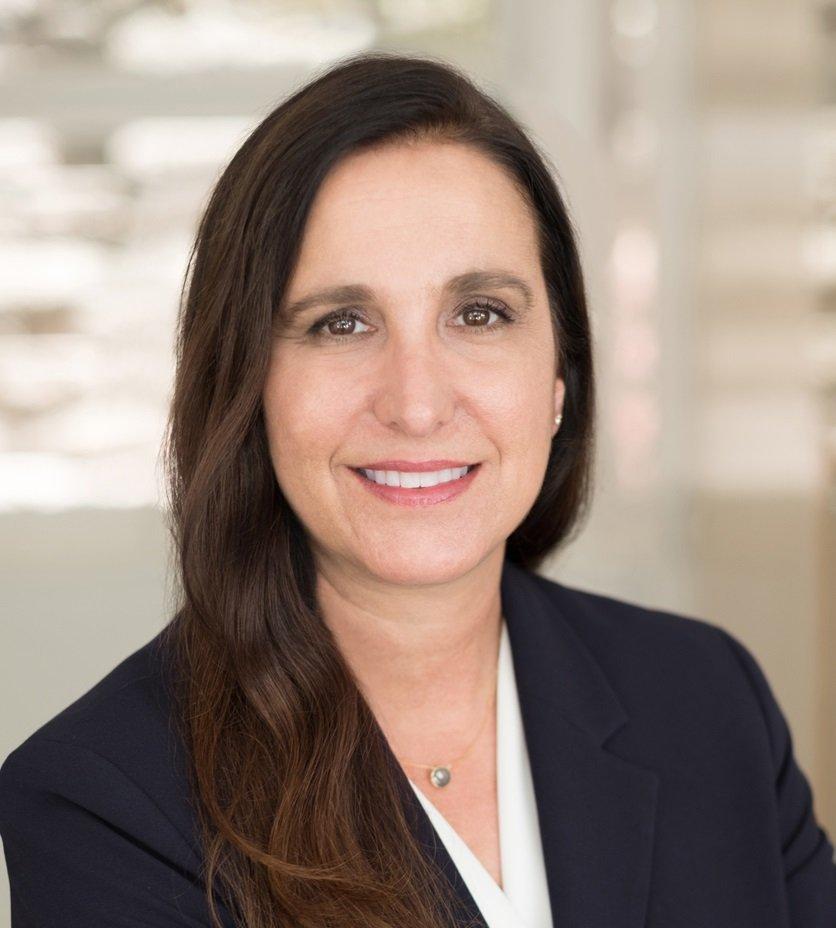 It is a rare privilege when you find a career that capitalizes on your strengths and allows you to indulge in your passion.  Teddy feels strongly that she found that here at Sterling West. Teddy has the  skill sets that combine her proclivity toward math and her exceptional people skills, two highly sought after skills in the Escrow business. 
Teddy feels like she is at home working in West Los Angeles as she is a native Angelino.  In fact, Teddy graduated from University High School just a few short blocks from Sterling West Escrow office!  Teddy went on to earn a Bachelor's Degree in fine arts as painting is another of her passions. 
As an eighteen year veteran of the escrow business Teddy has gracefully adapted to all the changes in the real estate industry.  Sterling West is a leader in the technological advances afforded to escrow companies that makes Teddy's job easier.  With the technology available to her, Teddy can concentrate more on problem solving with her trademark grace under pressure to insure that closings go off without a hitch. 
One constant throughout her career has been retaining the trust and respect that she has earned, which, in the escrow business is invaluable.
Teddy lives by her motto, "Action is the basis of success" and those that know her know that she is always in action.  That's one reason why you'll get fast, friendly, professional service when you have the privilege of working with her on any of your escrow needs.