Samantha Silk, Executive Assistant to Desireé Goodman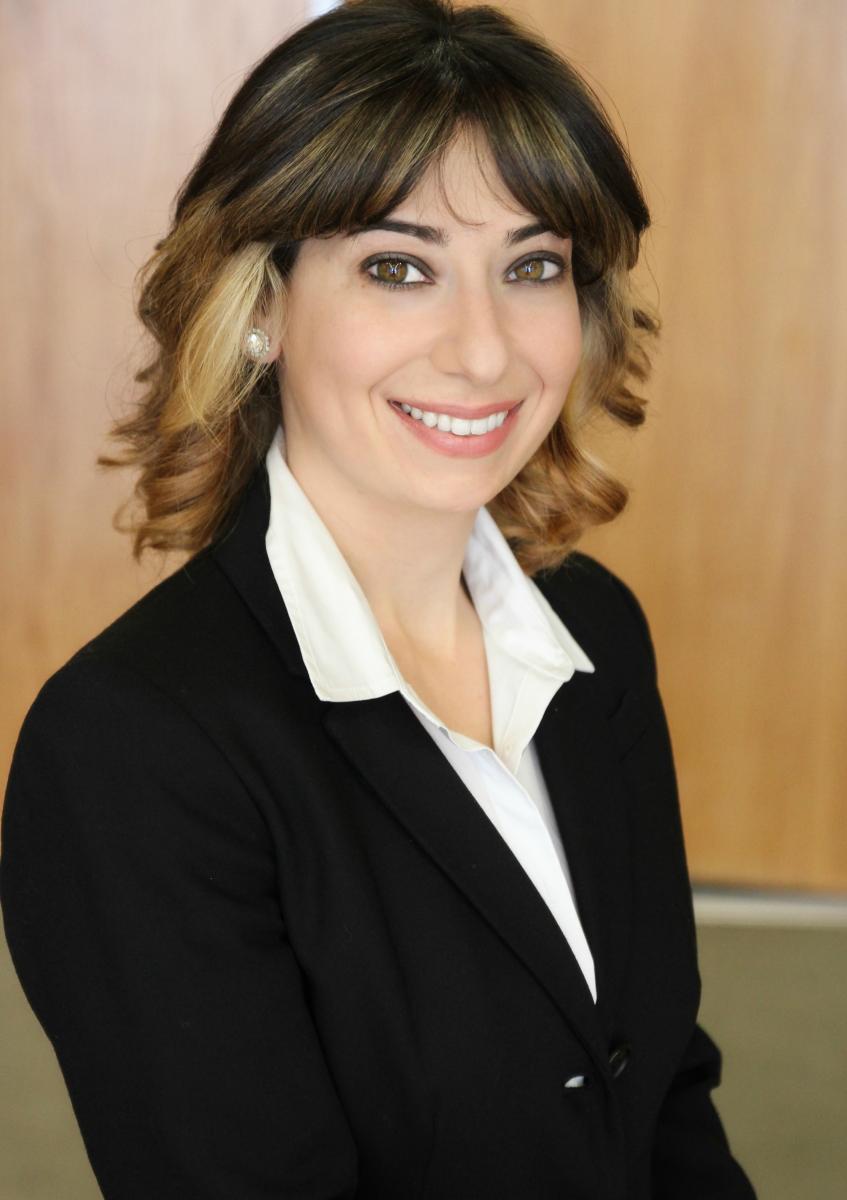 It didn't take long for Desiree to recognize that Samantha had what it took to be her executive assistant,  A highly coveted position here at Sterling West that comes with a tremendous amount of trust and responsibility.    Samantha is a smart, independent thinker with boundless energy and dedication to Desiree and Sterling West Escrow.  She is also a proud member of the California Escrow Association. Since Sterling West was fortunate enough to have Samantha join the team in 2011, she has always been the first point of contact between the buyers and sellers as she makes it a point to call and introduce herself at the outset of the escrow process. Her knowledge and reassuring tone makes her one of the many crown jewels of Sterling West. Anyone that has ever interfaced with Samantha can attest to her competency.  
Not only is Samantha a reassuring people person, she has extensive escrow knowledge.  She determines escrow requirements by reviewing, in detail, escrow instructions at the outset to insure a smooth beginning. She participates in closings by reviewing documents with all parties, explaining provisions and procedures in a manner that is clear and concise.  She is skilled, smart and ambitious.  A truly indispensable asset to Desiree and Sterling West.  
Samantha is one of those lucky few who has a boss that she really enjoys!  Samantha will be the first to tell you that Sterling West is that rare combination of professionalism and ease, of hard work and comradery….a gem of a work environment.
Samantha can be reached at samantha@sterlingwestescrow.com.