How to Choose an Escrow Company in Los Angeles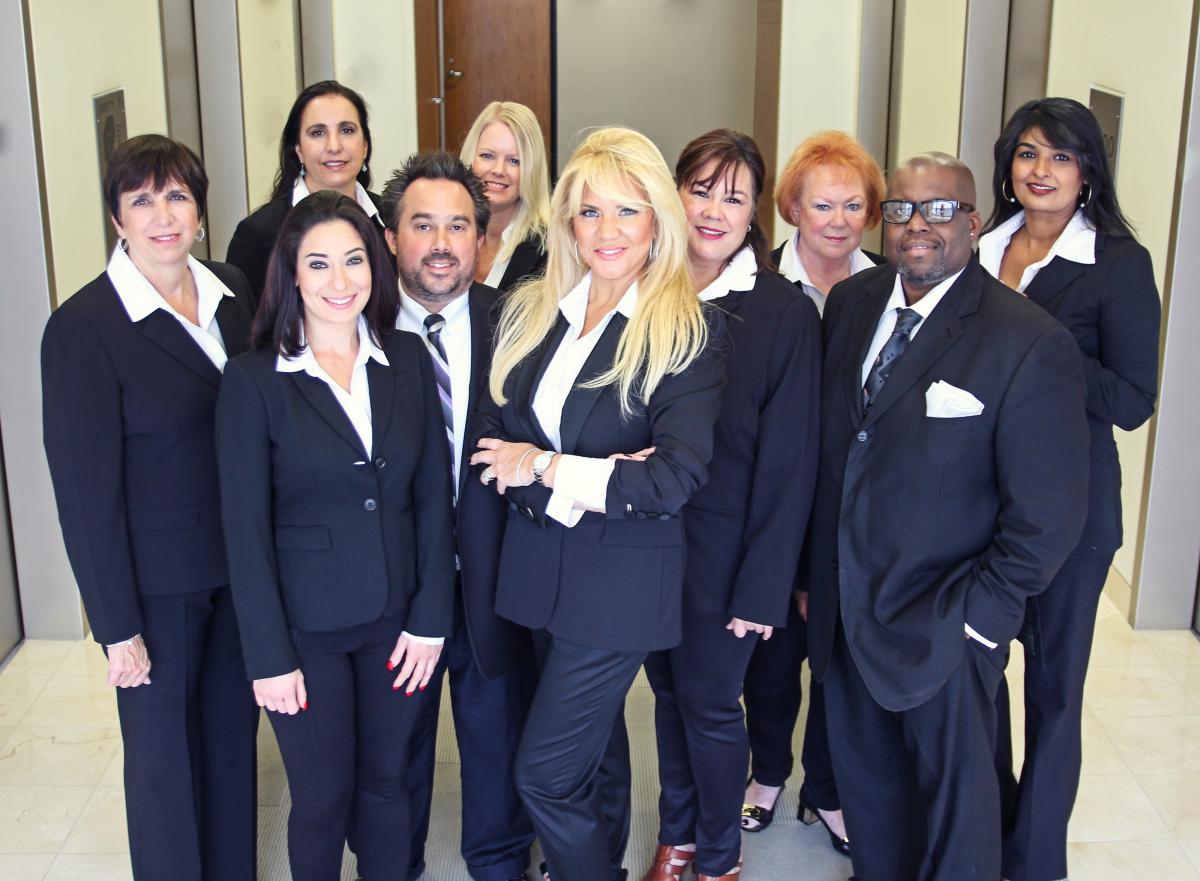 Sterling West Escrow is an independent escrow company with more than 25 years of combined experience in the real estate industry. Based out of Los Angeles, each member of the Sterling West team is dedicated to making sure every escrow transaction they handle goes smoothly and leaves their clients feeling satisifed and confident in their decision to work with Sterling West.
When you want skilled, trustworthy, and experienced professionals to keep your legal documents in a real estate transaction, you will go in search of an escrow company. But, with an abundance of different escrow firms, how do you find one that's best for you?
Relax, with our list of desirable and necessary attributes to find the RIGHT escrow company for your transaction, you'll know how to choose an escrow company in Los Angeles, and it will be smooth sailing for your new property purchase!
Experience: Years of Proof
Escrow agents are professional liaisons. They are peacekeepers, negotiators, mediators, and more. Escrow agents have a lot to keep track of, and it takes practice to be able to juggle everything without dropping the ball. One telltale sign of an escrow company being a strong, successful firm, is the number of years they've been in business. The longer a company has been around; the more real-estate transactions they've been through, and they've likely learned a lot about how to make sure every party walks away smiling. Choose an escrow company that is well-established, not one who has just popped up in the last few years. By doing this, you will increase your chances of having a knowledgeable and well-versed team handle your real-estate transaction.
Professionalism: Organized Perfection
You may be surprised at how many different parties are involved in a single real estate transaction; it's rarely just the buyer and seller. These parties will additionally include a lender, mortgage broker, attorneys, title companies, etc. All of these parties will have important, confidential, and time-sensitive documents that must be kept and released at the right moment. If the person or team who handles all of these documents properly organized, the transaction taking place could end in disaster. That is why, when wondering how to choose an escrow company in Los Angeles, it is absolutely imperative that you examine how organized the escrow firm is, before you hire them. If you walk into an office that is in disarray, and it takes a long time to find the file that you need, this company is probably not the best fit. However, if the escrow company knows exactly which files are where, which can be released at what time, and who has access to them, you are likely in good hands.
Availability: Prompt and Punctual
Every escrow has hours of operation, but that doesn't matter so much as how available the escrow agents and staff are to you during those hours. Do you get what you need out of each of your phone conversations with said escrow company? If you leave a message or an email, how quickly is it returned? The answers to these questions will show you just how much an escrow company values your particular real-estate transaction. Are you a priority? You can easily find out. Your transaction is likely causing you some stress, and that doesn't need to be escalated by an absentee escrow company. When wondering how to choose an escrow company in Los Angeles, pick a prompt, punctual, and attentive company for best results.
Exceptional Service
Most of all, when choosing an escrow company, you want the team's commitment to customer service to be absolute. Without people undergoing real-estate transactions, escrow officers would be unable to practice. In this way, any escrow company you hire should be appreciative of your business, and show that through their willingness to help you in any way they can. This could be in the form of going above and beyond what you pay them for, or simply a compassionate and understanding demeanor upon every interaction. They should be more than willing to break down the different fees like closing costs or loan tie-in fees for you, and make sure you understand exactly where your money is going. This is not only a desirable trait to look for when wondering how to choose an escrow company in Los Angeles, it is essential.
Sterling West Escrow
With over 25 years of experience providing premier west coast escrow services, Sterling West Escrow is a leader in the industry. The founder and CEO, Desiree Goodman, has worked to build a reputable escrow business unlike any other. She began as a receptionist in an escrow office at the age of 20, and has climbed the ladder to establish her own, successful firm. This "from the ground up" business growth enables Sterling West to see the process of providing escrow services from many different angles, and gives them a competitive edge. To choose an escrow company in Los Angeles that you can trust, call the experienced and attentive team at Sterling West Escrow at (310) 696-0192 or contact them here.