Licensing is not Just for your Realtor
Like many professional agencies like engineers, doctors and lawyers, escrow firms are regulated in a variety of ways. This is a good way to keep the general public from being scammed, cheated or taken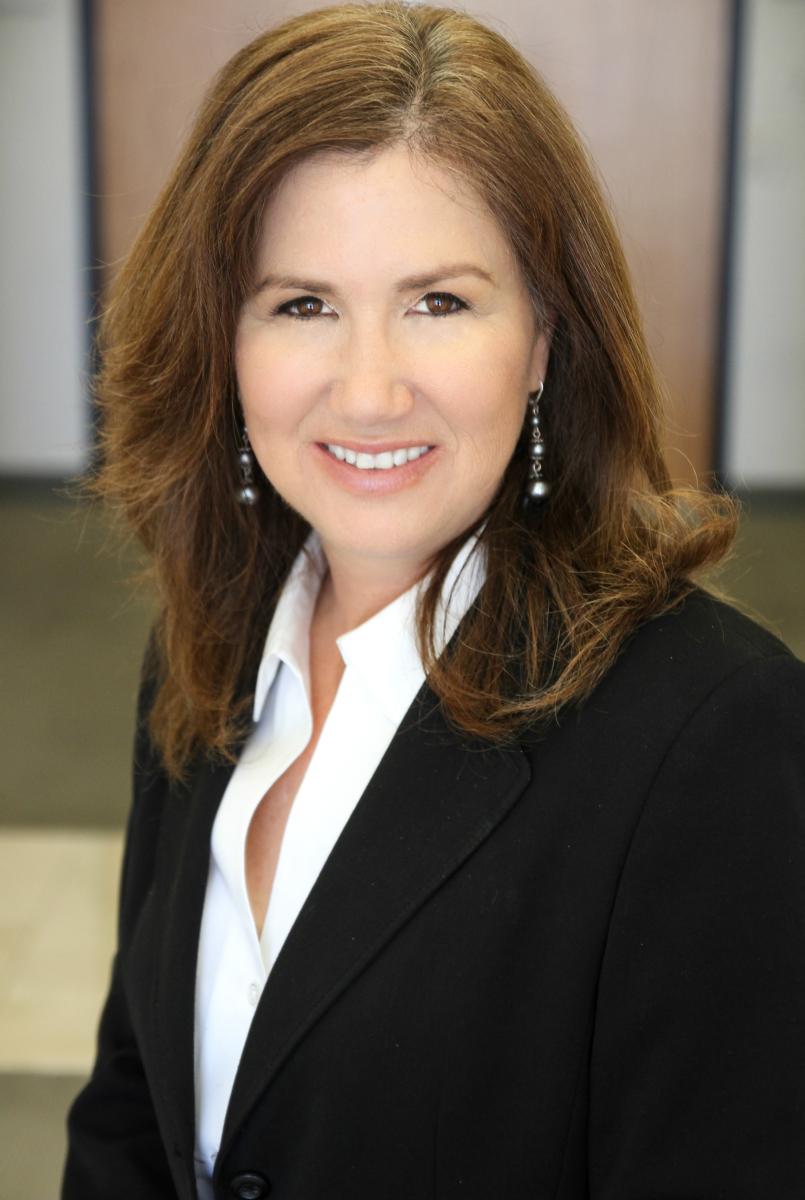 advantage of by an unscrupulous Realtor, bank, selling or buying party.
In the great state of California, every escrow company falls into one of two types: "Licensed" or "Controlled." The California Department of Business Oversight provides the imprimatur of a license to independent businesses like Sterling West Escrow, which allows the enforcement of stringent requirements enacted by the lawmakers to protect people in one of the largest financial transactions they'll ever make.
What does it mean to be a "Controlled" company? This is a provision for an escrow firm to do business under the auspices of a number of different kinds of parent companies. A Realtor or Real Estate agencies or brokers, mortgage brokers, banks, and title insurance companies are some of the possible entities that may want to also provide escrow services complementary to their regular offerings.
It may not surprise you to know that a Controlled escrow company isn't bound to the same strict regulation as an independent Licensed escrow company.
Superior Oversight
To be sure, in the competitive world of financial transactions most agencies are honest and up front about their business. The bad ones don't survive very long in a marketplace with so much instant communication available to buyers and sellers. However, the large sums of money handled by financial companies make it an enticing possibility to charge high closing costs or other fees, or deal unethically with the unprepared. Unless an escrow company is licensed and bonded, there is no real guarantee assuring recovery after an infraction.
Licensed escrow firms are your best bet as a consumer for a guarantee that your funds are held safely. Every licensed agent is required to participate in the EAFC, the Escrow Agents' Fidelity Corporation, providing insurance against loss or any other untoward circumstances that may befall the unwary home buyer.
High Standards
There are special consumer protection rules that govern every licensed escrow company's activities. These are high standards that create trust in those who handle your real estate investment so you don't have to worry about losing anything. Here are a few examples of the requirements needed for being a licensed escrow firm:
Background checks and fingerprinting for every person working in the office as part of a certification process involving the U.S. Department of Justice.
Every office must have at least one agent on duty that possesses at least 5 years' experience in escrow matters.
Proof of financial stability shown by at least one audit per year by a CPA, plus frequent unscheduled inquiries by the California Department of Business Oversight.
A prohibition against hiring anyone who has a record of felony and /or has a disbarment as a Realtor or real estate broker
Mandatory membership in the aforementioned EAFC. It's in your licensed agency's best interest to keep its insurance costs down by being ethical and sound in all aspects of their practice.A requirement that escrow is the sole area of business as an independent agency. No conflicts of interest or other ways of augmenting profits by engaging in other pursuits.
Sterling West Escrow prides itself on being a licensed and therefore fully neutral and independent agency because that's the best possible way to serve our wonderful clients. Peace of mind is a big part of what we do for people every day, from handling the complicated paperwork and deadlines to simply offering the assurance that "what you see is what you get." Our amazing staff is ready to help you achieve your real estate investment with efficiency, friendliness and complete trustworthiness.