Melony Nicole Martinez, Senior Escrow Officer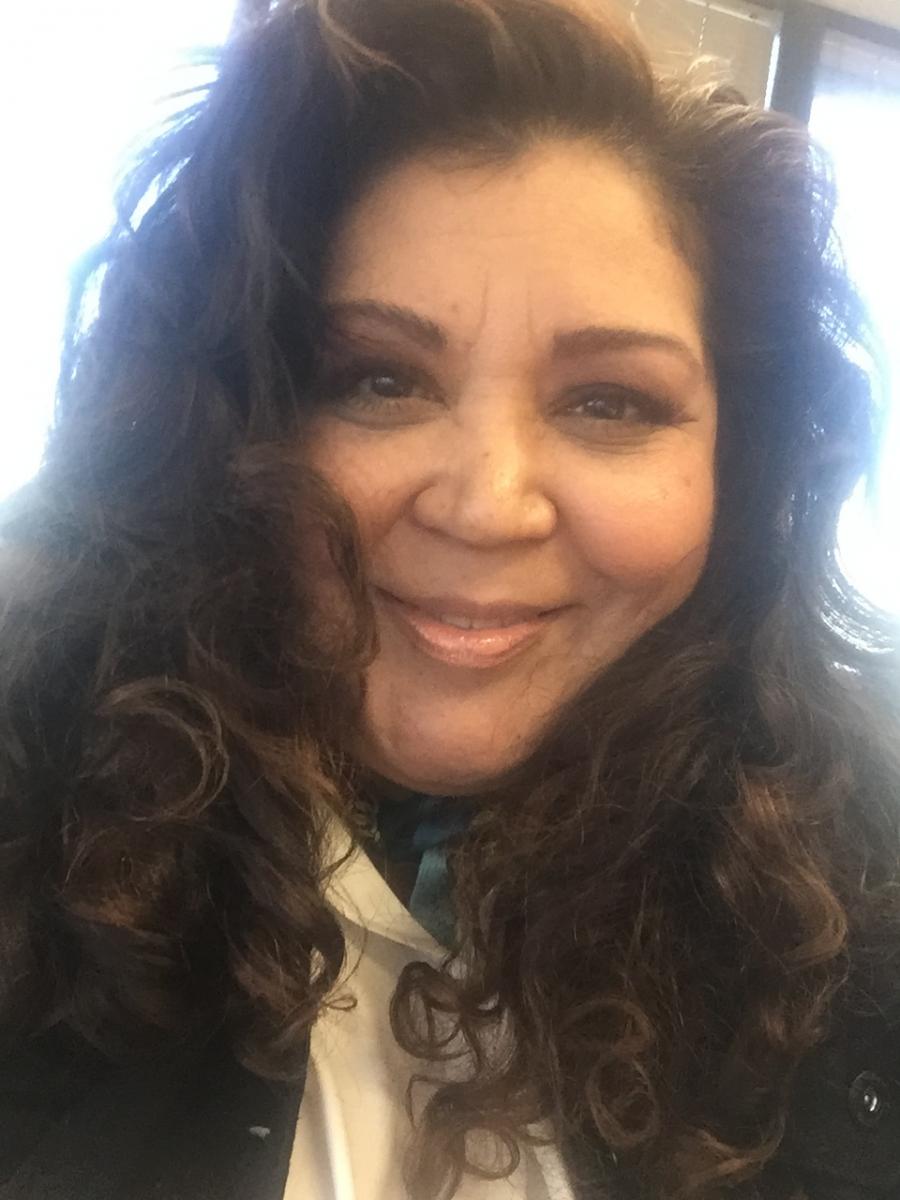 Melony, a native southern californian and a seasoned Escrow Officer began her career over 25 years ago serving the greater Los Angeles real estate community.  Melony prides herself on maintaining long lasting relationships with real estate agents and affiliates, brokers, investors, lenders and title companies that are based on mutual trust and a high level of professionalism.  She has a unique skill set that includes conflict resolution and timely problem solving while adapting to many diverse and complex transactions during all phases of the escrow process.  She continues to enjoy the complexity and challenges that come with handling commercial, industrial, multi-family residential sales and financing, short sales, probates sales, condominium conversations and new development tracts. 
She attributes her outstanding reputation and repeat clientele to her unwavering commitment to giving her clients the best and most reliable service while staying personally involved throughout the entire process.  Melony is keenly aware that the escrow process can be stressful for all involved and therefore she is mindful that calm, reassuring, efficient and timely handling of all matters during the process is essential.
Sterling West Escrow is fortunate to have Melony representing its core business values with her personal dedication to family, friends and faith.  Melony is amongst the fortunate few who feel that they have truly found their professional calling and remains grateful for the opportunity to serve.