Laura Reiland, Esq. Director of Operations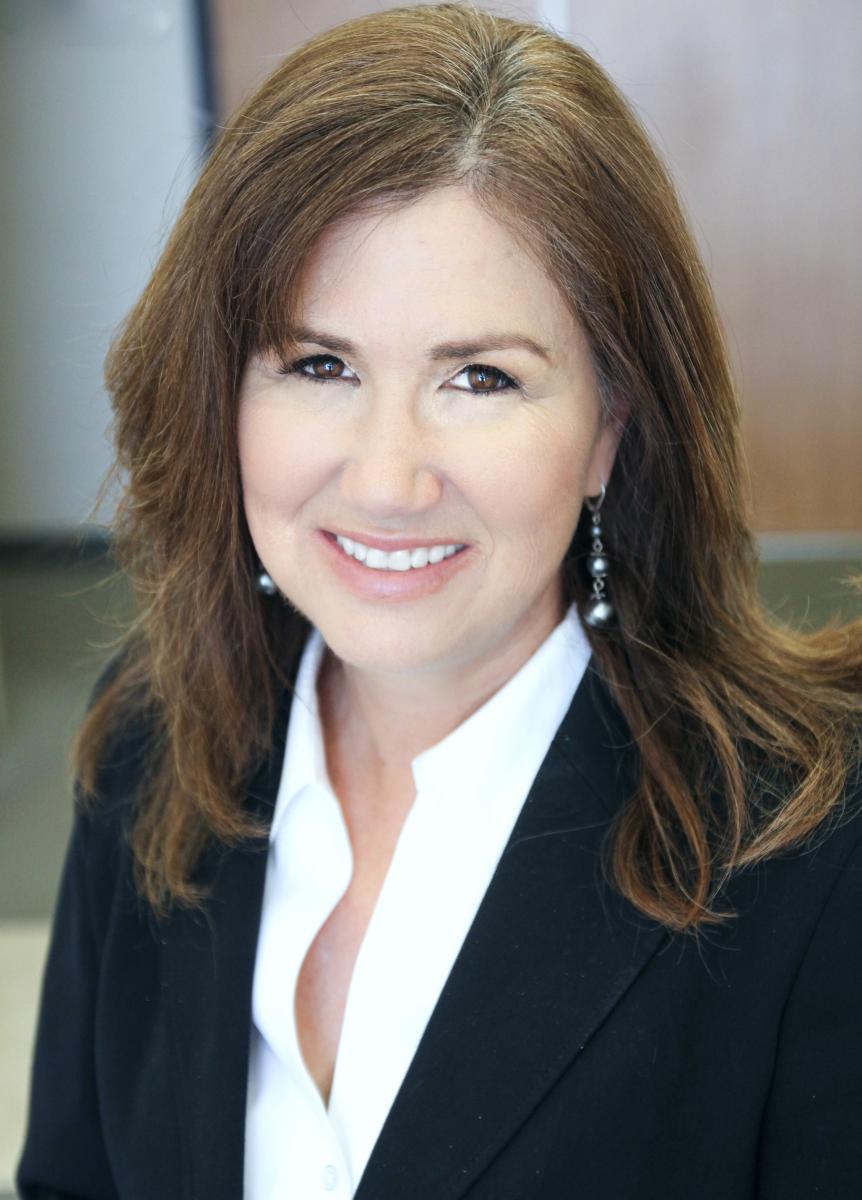 A seasoned negotiator with over 25 years as a California attorney, and a former Brentwood area real estate agent,  Laura brings her talents to Sterling West Escrow as Director of Operations to work side by side with Sterling West's Founder,  Desiree Goodman developing marketing strategies and designing processes to best service both existing and future  clients.   As a native Angelino and UCLA graduate, Laura is intimately familiar with the communities we serve.  
Sterling West Escrow is confident that our clients will benefit greatly from Laura's creativity and passion along with her keen negotiating, analytical and people skills.   She looks forward to both servicing existing clients and expanding the company's footprint into Calabasas, Hidden Hills, Agoura Hills, Westlake Village, North Ranch, Lake Sherwood and other communities in the Conejo Valley where Laura and her family reside.
We are fortunate to have Laura on board helping the Sterling West team move forward  into the future as we develop new and even greater ways to meet our client's needs in an ever changing world.
Laura can be reached at lreiland@sterlingwest.com.